DAKOTA DELLER
International Jewelry Designer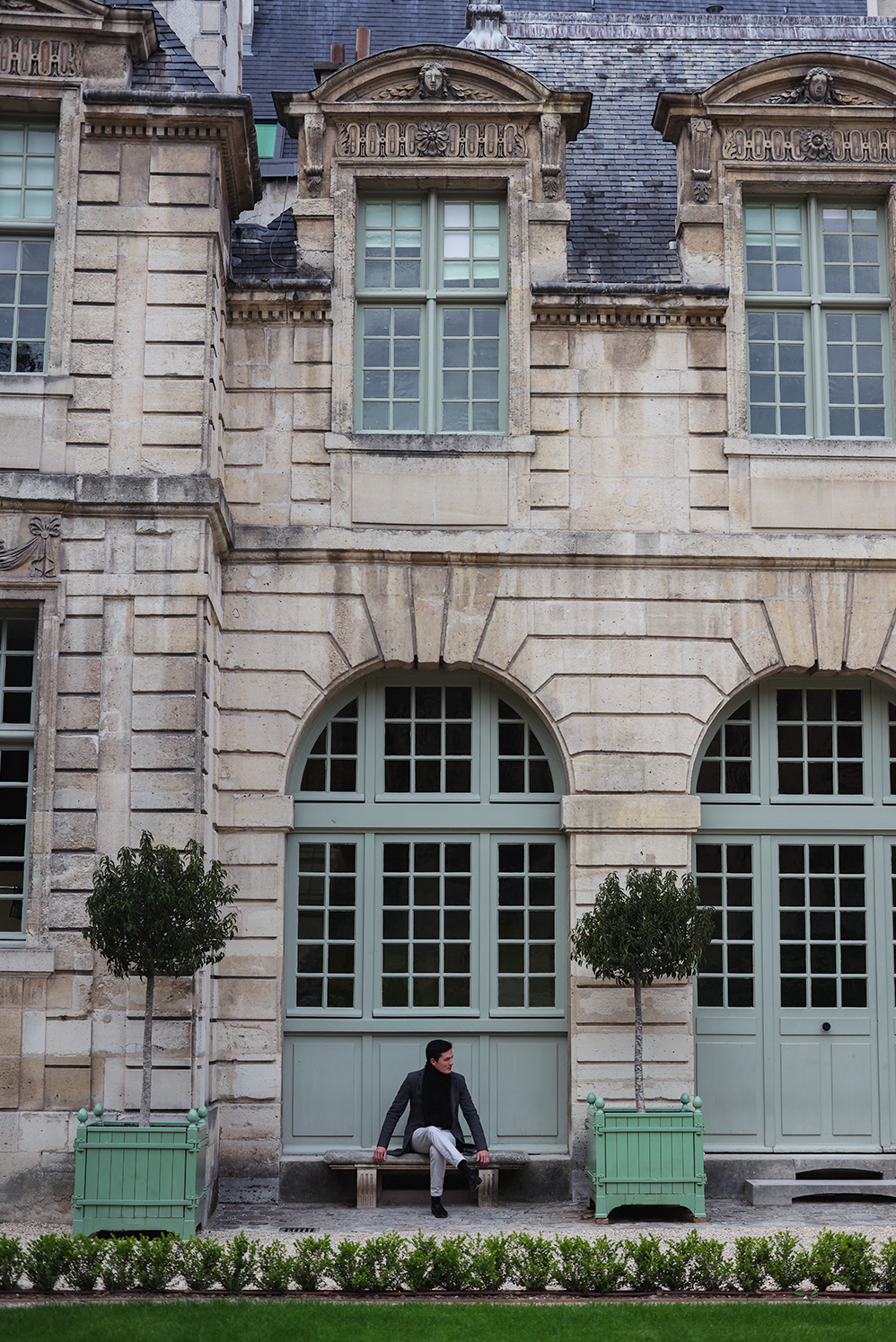 About
Dakota Deller is an international jewelry designer currently based in New Zealand. Born in America to a cosmopolitan jewelry making family the designer now divides his time between Auckland, Tahiti, Paris and California. 

The eponymous collections prominently feature bespoke hand-faceted gemstones individually set with solid precious metals including gold, platinum and sterling silver.

Living in France greatly inspired Dakota's approach to savoir faire and savoir vivre. The art of adornment and the sophistication of old world elegance is reflected in the designers lifestyle and way of living:

"Be generous in spirit, embrace the beauty and above all, live life courageously."

When Dakota isn't traveling around the world with his jewelry collections he can be found in the exotic islands of Tahiti.

To connect with Dakota follow him on Instagram.